Jessie's Blog
Walmart or Harvard. All other high schoolers should just go home, settle in with their iPads, hide under the t-shirt quilt Aunt Donna had custom-made, and binge watch
Game of Thrones
. If these are the only options, then it's winner take all—because stocking shelves doesn't play well on Instagram.
My yoga instructor had a similar idea nearly a decade ago. "We are a nation of extremes; moderation is no longer respected. Sodas are bigger. SUVs are bigger. And some family named 'Kardashian' is on TV.…
Register early.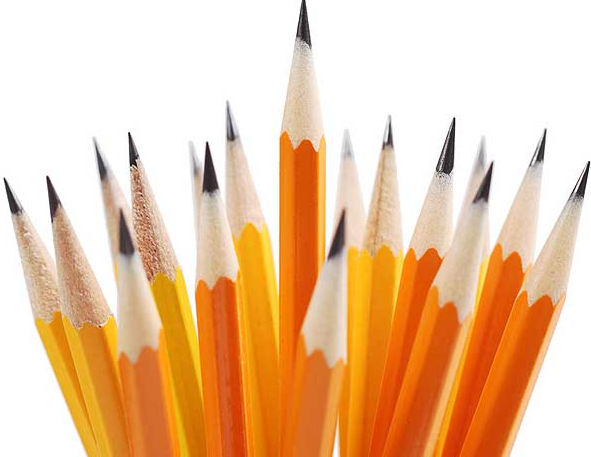 College Board
will be offering the SAT and SAT Subject Test exams on August 26, 2017. The word on the street is that seating may be limited.
The following Subject Tests will be available:
Literature
U.S. History
World History
Mathematics Level 1
Mathematics Level 2
Biology E/M
Chemistry
Physics
French
Spanish
Pregnant with Natalie, I found myself on an incredibly demanding project that required me to come up with multiple creative interactive storyboards that would be produced as computer games to explore math concepts.
I'd storyboard hour after hour, and when I found myself exhausted, frantic for an idea, staring at the cursor on the screen, scribbling word webs and making paper chains, knowing all the while I was getting paid for the storyboard, not for my paperclip chain–making prowess, it would …
Got Testing Stress? Having a Crisis of Confidence? We've Got Your Back.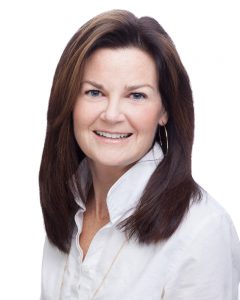 Lauren Cardinale, CH, CPC, Life Coach and Board Certified Hypnotherapist
When you think of the SAT or the ACT or the AP Exams or the SAT Subject Tests, what's your response? What's your teen's response? Can you feel the weight of all that PRESSURE?  What do you think this stress is doing to your student's performance? (Let's not talk about the mood at your dinner table.)
Many students, of all ages, including my own kids, have…
One of the questions that I am currently fielding from my juniors is who they should ask to write their recommendations. And, yes, the time to line up your recommenders is the end of your junior year. This recent opinion piece by admissions officer from Dartmouth is a beautiful reminder that the most powerful recommendations come from those that know your best self well.
Check This Box if You're a Good Person
by: Rebecca Sabky
Published NY Times, April 4th, 2017, Opinion Pages
Take me to the link!…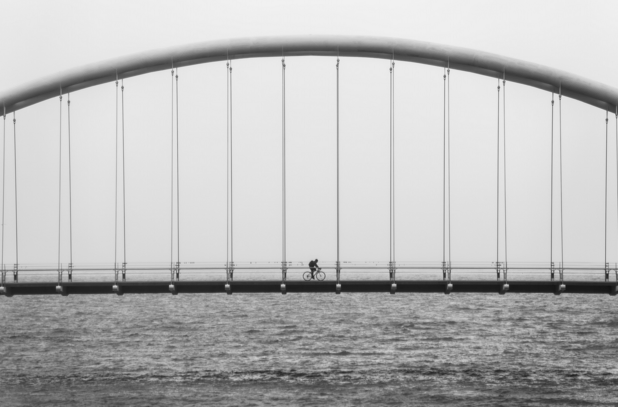 Image Source: Public Domain Images
At a recent college admissions event, a prospective student got up, and a bit nervously asked a panel of admissions officers, "What do you look for in a college admissions essay? What makes one application stand apart from others?"
I could feel this teen's heart beating in his rib cage, the look on his face that begged the panel to help him hone in on which of all of his experiences he should write about, what he should share, to make these people see he was a s…
Sticker Shock! I hear it every day. My husband and I are living it with two kids in college, every day. And if you have a senior and are comparing offers it may be worth your while to ask the question. There are absolutely no guarantees, however, if you don't ask the question the answer is a resounding, "NO!"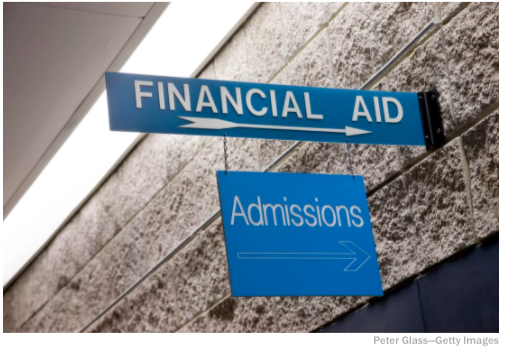 Don't Storm the Financial Aid Office (These are some of the hardest working folks on campus, so be nice. They get it.)
For More Need-Based Aid, Be Specific — and Have Back U…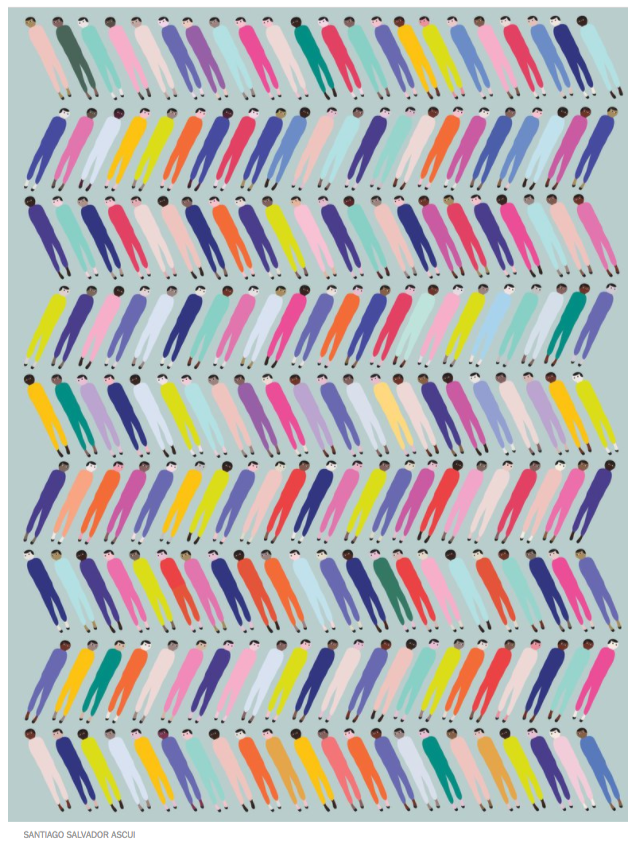 Santiago Salvador Ascui Source: NY Times
Subscribing to valuing only one type of college applicant is a disservice to all of us. Do we value only one type of person? And what message are we sending the next generation by perpetuating the
everyone-must-be-a-leader
ideal? Is this akin to the same vacuous thinking that convinces us that
everyone-must-be-a-winner
at all times? In this recent article, published in the New York Times, Susan Cain continues a conversation that is decidedly worth having.…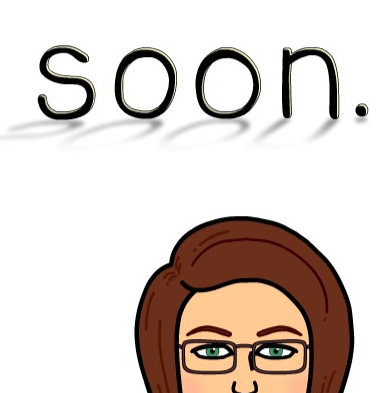 Maybe. Maybe not. Source: Bitmoji
"I'm not good with this waiting business."
"What if I don't get in?"
"I just want to know."
"When will I find out?"
"Why does it have to take so long?"
The above is a sampling of text messages I received from both students and parents over the past eight weeks. Applications to college are out the door, and we now wade through the dark, often angst-ridden middle, what some may consider the most difficult, and perhaps the most nerve-wracking, part. During the waiting,…