Jessie's Blog
COLLEGE VISIT: That $250K Feeling
My second, Natalie Martin, @Lehigh University, 1 of 18 college visits.
Recently I was on the phone with a parent who stated, with a mixture of disbelief and incredulousness, "It all comes down to a feeling my kid gets in 15 minutes. This decision (choosing a college) will impact his entire life and costs a quarter of a million dollars, and it is made on a feeling."
I responded, "Yes, and that feeling is often disproportionately influenced by your tour guide and the level of caffeine in your te…
What Are Admissions Officers Looking for in the Essay?

The reality is that admissions officers are interested in what each individual student has to say---and something only that student can say. It's impossible to identify the exact topic or tone that comprises a winning essay, but we know that a student writing in his or her voice is a great place to start: The student should come alive and be present in the essay; after all, this is designed to be the part of the application process that demands each student take a close look at his or her essen…
How Hard Can it be to Write One Good Essay?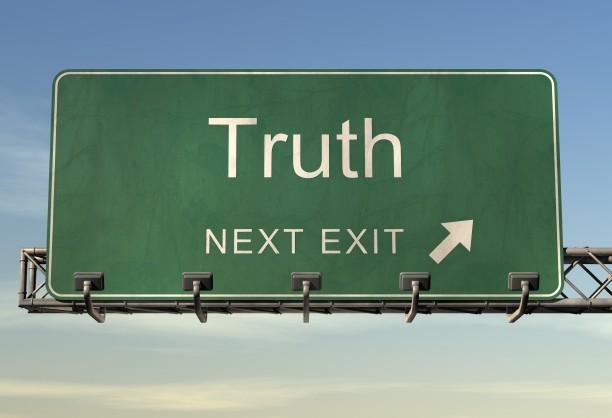 This depends on each student's willingness to be honest with him- or herself, with me, and with the admissions committees. It is worth mentioning, too, that in reality it's not just one good essay—it's many good essays. The common application has a choice of essay prompts as well as a short response. Once a student completes the common application, he or she moves on to the supplements. The more selective the school, the more rigorous and lengthy the supplements.
How many schools does the typical…