Jessie's Blog
Acceptance Season 2015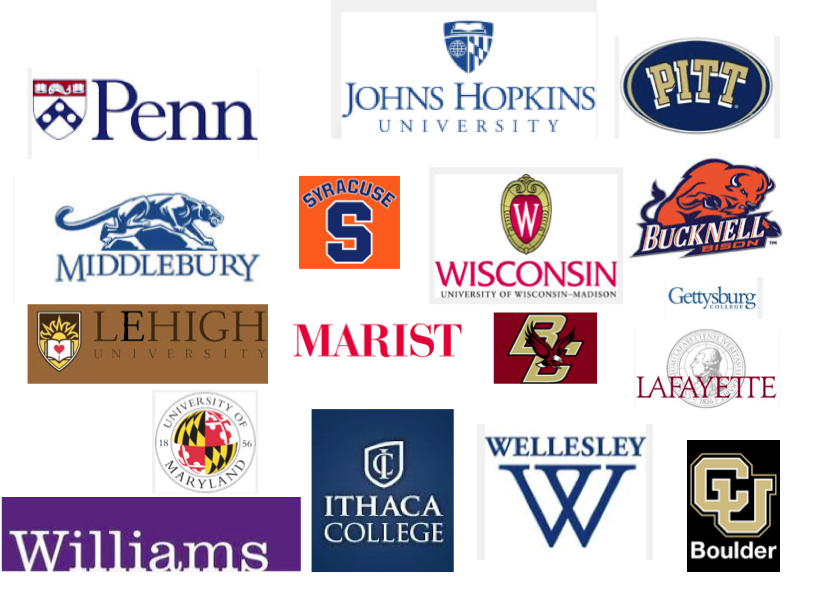 College Logo Collage: A few of the schools where Compass-U students have received acceptances.
Acceptance Season 2015
What is just as gratifying as seeing students get into a top-choice school?
•Empowering them to articulate their strengths
•Encouraging them to write a compelling story about something they care deeply about
•Engaging them in a process in a way that gives them hope, intrigues them, and sparks their curiosity.
How do we know this? Because with more than 90{475f6e8ad7be3161114314a988b7e…