Jessie's Blog
Success Stories — Chester, College of Engineering at Montana State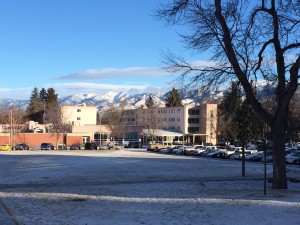 You had better like mountains and snow at Montana State!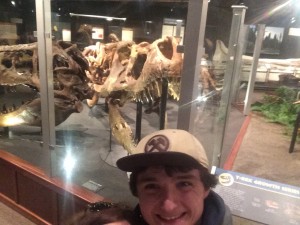 #trexselfie Mom's hair at least made the pic.
"Jessie and her team at CompassU have been invaluable in our college selection endeavors. Chester received many generous merit scholarships offers, and we are very excited that our son will attend the College of Engineering at Montana State University.
From the beginning, Jessie, using her depth of knowledge, was very helpful setting up our list of potential schools and the goals we needed to ac…