When Should My Student Start Their College Essay?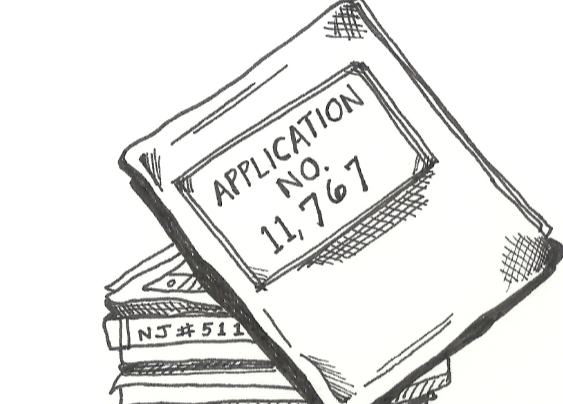 How will your student bring their application alive?  
Has your student started thinking about college application essays? Have you? If your student is currently a junior, the time to engage in the process is now. You heard right — late spring and through the summer make for the best essays.
It's the one part of the app where the applicant completely controls the voice, that makes it a really valuable document for us. When you're applying to an institution with thousands of students who have the same general academic and testing credentials, those things only get you in the door. The rest…will separate you out."



—Jeremiah Quinlan, Dean of Undergraduate Admissions, Yale University.
You should be aware that The Common Application—the organization that allows prospective undergraduates to submit a single application to multiple schools, including more than 150 that accept applications in no other way—recently announced significant changes to its Essay Prompts.
Not familiar with the Common App? You might want to read up, but here are the basics: Users of the Common App select one of five Essay Prompts, or topics, on which to base a single essay for submission to all schools to which they want to apply.
The biggest revision from last year is the replacement of "Describe a place or environment where you are perfectly content" with "Describe a problem you've solved or a problem you'd like to solve." All the topics, however, require a similar level of introspection and self-awareness in order to craft an essay that's genuine—and that allows admissions officers to identify your student as the right fit for their schools. 
If that sounds daunting enough, keep in mind that some schools, particularly the more selective, require applicants to submit supplemental essays in addition to the Common App essay. What this means is that a student applying to only a handful of schools may have to produce several quality essays, all while working through the already rigorous application process. One of our recent clients had to submit 18 separate essays. Eighteen!
So ask yourself again, has my student started thinking about application essays? Given their importance in getting a leg up in the admissions process, it's never too early to start! Give us a call to see how Compass-U can help your student bring their best voice alive and make their application stand out. 
For more information on The Common Application, go to https://www.commonapp.org. To review the current Essay Prompts, including descriptions of changes made since last year, see http://blog.commonapp.org/2015/03/31/2015-2016-essay-prompts.