Quotable
WHATEVER YOU CHOOSE TO DO — DO IT WELL. #applyONPURPSE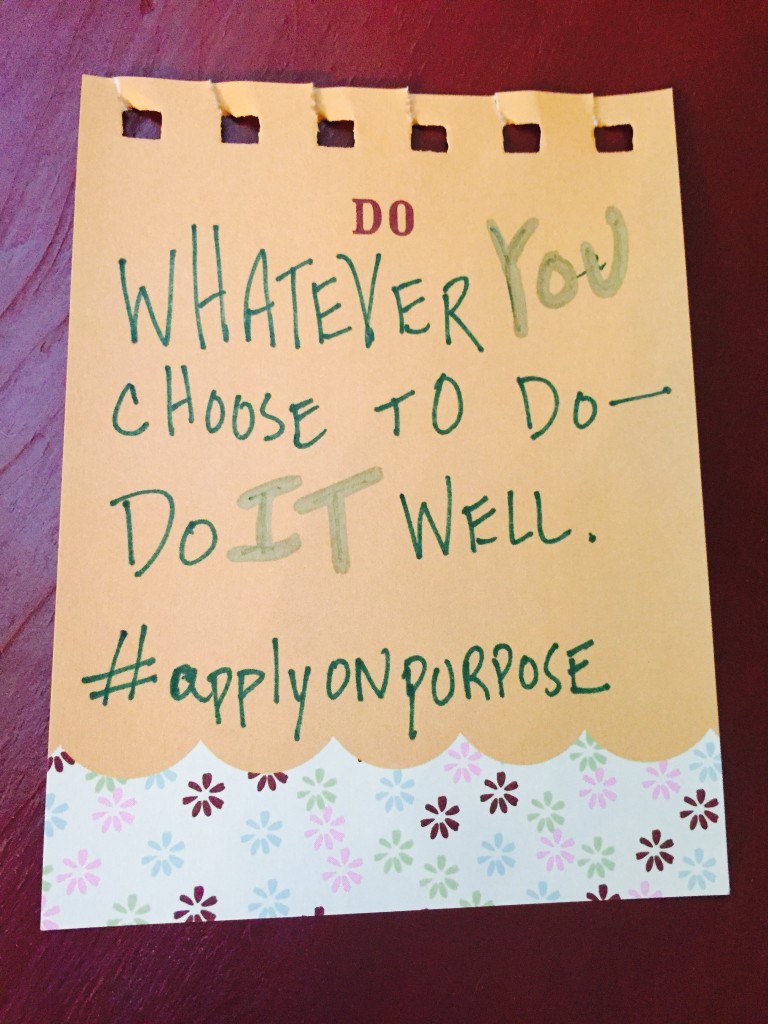 Boredom, Questions & Zombies
Zombies. They are an official "thing."
One Saturday evening, I was walking through the living room with a load of laundry in my hands. A commercial for a new movie flew across the screen. I exclaimed, startling everyone including Pickles, our evil cat: "Zombies! Pride and Prejudice and Zombies."
I don't know how you feel about it, but the term zombies is creepy to me. It sounds creepy. It looks creepy (I know they are just letters, but they're both visually and audibly grating.). And the image…
All About Those Prompts
Has your student started thinking about college application essays? Have you? You should be aware that The Common Application—the organization that allows prospective undergraduates to submit a single application to multiple schools, including more than 150 that accept applications in no other way—recently announced significant changes to its Essay Prompts.
Not familiar with the Common App? You might want to read up, but here are the basics: Users of Common Application select one of five Essay …
When Should My Student Start Their College Essay?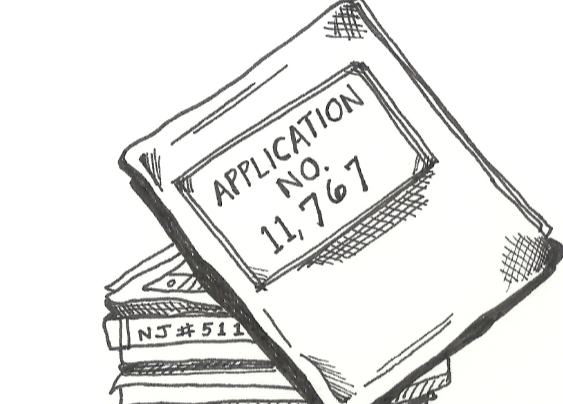 How will your student bring their application alive?  
Has your student started thinking about college application essays? Have you? If your student is currently a junior, the time to engage in the process is now. You heard right — late spring and through the summer make for the best essays.
It's the one part of the app where the applicant completely controls the voice, that makes it a really valuable document for us. When you're applying to an institution with thousands of students who have th…
What Are Admissions Officers Looking for in the Essay?

The reality is that admissions officers are interested in what each individual student has to say---and something only that student can say. It's impossible to identify the exact topic or tone that comprises a winning essay, but we know that a student writing in his or her voice is a great place to start: The student should come alive and be present in the essay; after all, this is designed to be the part of the application process that demands each student take a close look at his or her essen…