Acceptances 2018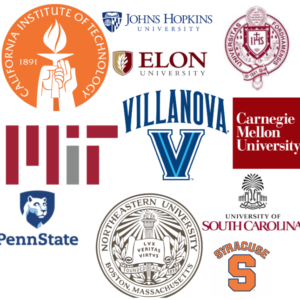 Congratulations to all of our applicants! Your hard work has paid off, and your successes are commendable - and all your own!
The YES! List for CompassU 2018
(so far...)
American University
Cal Tech
Carnegie Mellon University
Dickinson College
Elon University
Fordham University
Franklin & Pierce College
Johns Hopkins University
Lehigh University
MIT
Muhlenberg College
NC State University
Northeastern University
Northeastern University Honors Program
Nova Southeastern University
Penn State
Quinni…
Branding, Higher Ed, and the Right Fit
Years ago, during a shopping excursion at the Tannersville Outlet Center in eastern Pennsylvania, I wandered into the Cole Haan store. I browsed the offerings a few times but found I kept returning to a pair of strappy dress sandals. Summer is nearly here, I told myself. And just look at the lovely box complete with scripted Cole Haan on the outside!
I gave in and tried them on. The straps were toward the front of the shoe, and while the heel was just the right height, those straps felt a litt…
Acceptance Season 2015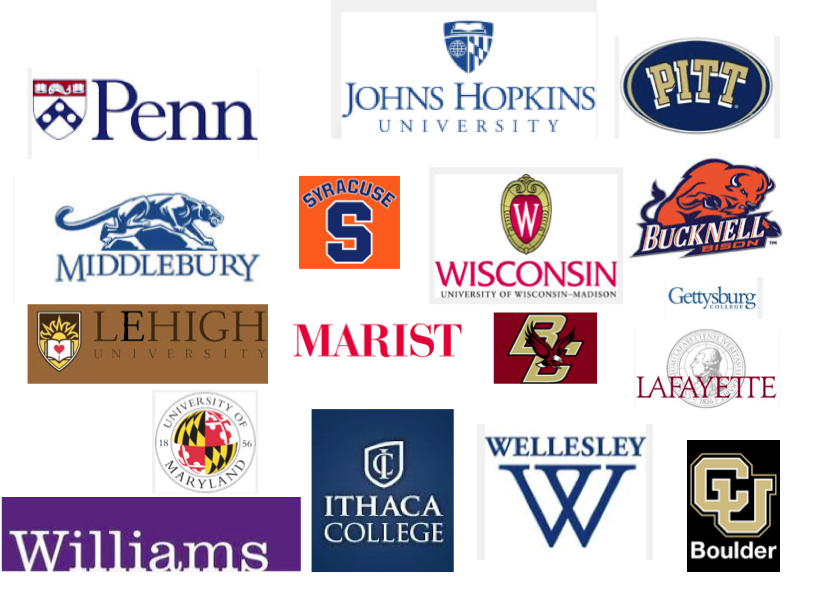 College Logo Collage: A few of the schools where Compass-U students have received acceptances.
Acceptance Season 2015
What is just as gratifying as seeing students get into a top-choice school?
•Empowering them to articulate their strengths
•Encouraging them to write a compelling story about something they care deeply about
•Engaging them in a process in a way that gives them hope, intrigues them, and sparks their curiosity.
How do we know this? Because with more than 90{475f6e8ad7be3161114314a988b7e…