Why I Was Denied Admission
"The irony is that we disown our difficult stories to appear more whole or more acceptable, but our wholeness—even our wholeheartedness—actually depends on the integrations of all our experiences, including the falls." —Brene Brown
Experiencing, in totality, and accepting all of ourselves, —yup, the good, the bad, and the ugly: this is the toughest, and the most important, work of all.
I was denied Early Decision from Trinity College in December of 1984. The envelope, although of nice card stock…
"Hot & Cold:" The Best Game to Master
Source: Steal Like An Artist: 10 Things Nobody Told You About Being Creative by Austin Kleon  
The red "Sorry" player piece had been hidden somewhere in our grandmother's living room. My heart would beat faster with anticipation and thrill every time my cousin Jennifer said, "You're getting warmer. Ooh, warmer still. You're burning up. You are on fire!" "You're getting cooler," had the opposite effect and I'd feel my mood slump a bit as I pivoted toward another area of the room.
Living an auth…
I'll Only Be Happy if I Have GASS Earth Shoes & Get Into the University of Wisconsin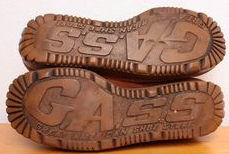 Who remembers these swanky soles?
There were 26 kids in my fourth grade class, and I am pretty sure that Adam G. and I were the only ones without GASS Earth Shoes when we started school that September.
Mom would ask, "Why do you need a pair of those? You have sneakers. And a pair of clogs."
"I'm can't wear the clogs to school; they are made out of wood. Grandma brought them back from Holland. They're a decoration."
"How will you play football at recess if you wear dress shoes?"
"They're not dress sh…
Focus on Normal! Not.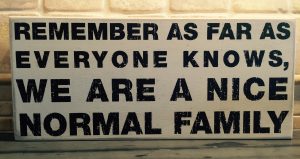 This holds a prominent place in our kitchen. I wouldn't want anyone to get any crazy ideas. In August, we attended a family reunion in Ocean City, New Jersey. To prove that we were all in the same place at one time, we took the group shots. I also managed to get a few of my nuclear family — that I didn't have to take! But some things remained the same: Aaron poked Mary. Mary squealed. My husband's hand squeezed my shoulder, and I felt Bryn aiming to bolt. Through a quickly fading smile, I plead…
How Drinking with the Buddha Helped Me Survive This Year's Back-To-School Churn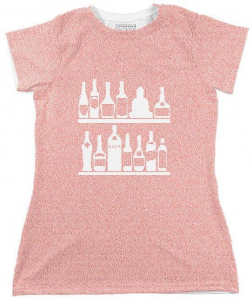 Image based on Lodro Rinzler's book and designed by Daniel Urban Brown of Lithographs.
"Mom!!" rings from every corner of my small world. The couch, the top of the bunk bud, the bathroom, the kitchen table, and via Facetime and relentless texts.
The 10 year old: "We have two book reports. I thought we only had one book report, and I have only read fiction. I need to read a nonfiction. I like fiction. And my backpack is ripped. I found a new backpack on Amazon; would you look at it now?"
The 12 yea…
News Worth Sharing — Published in IECA Insights

IECA is 40! Forty years of dedication to helping students and families navigate educational paths. Ethically, soundly, and professionally. SNAP. I am grateful and honored to be a part of such a swell group of folks.  In this issue of INSIGHTS you'll find an article I recently wrote on our culture of extremes — and how educational consultants work tirelessly to help students find a way to move forward. Because that is what doing this work is all about.
At the IECA Spring Conference in Boston, Dr.…
Links Worth Sharing — Lessons From the Olympics for Students Writing the Common App Essay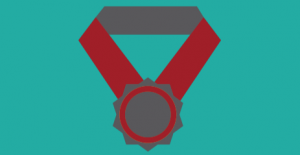 SOURCE: The Huffington Post
"I just have to write ONE ESSAY, right?"
This is the question I hear from parents, from students, and just about anyone that hasn't been through the admissions process lately.
"Well, that's not usually the case," is my typical response before I go into the ACTUAL number of essays. This recent Huffington Post Blog by Stacey Brooks highlights lessons that the Olympics can offer to students as they wrestle with just what to write. Brooks takes on each of the prompts and of…
QUOTABLE
What happens when YOU...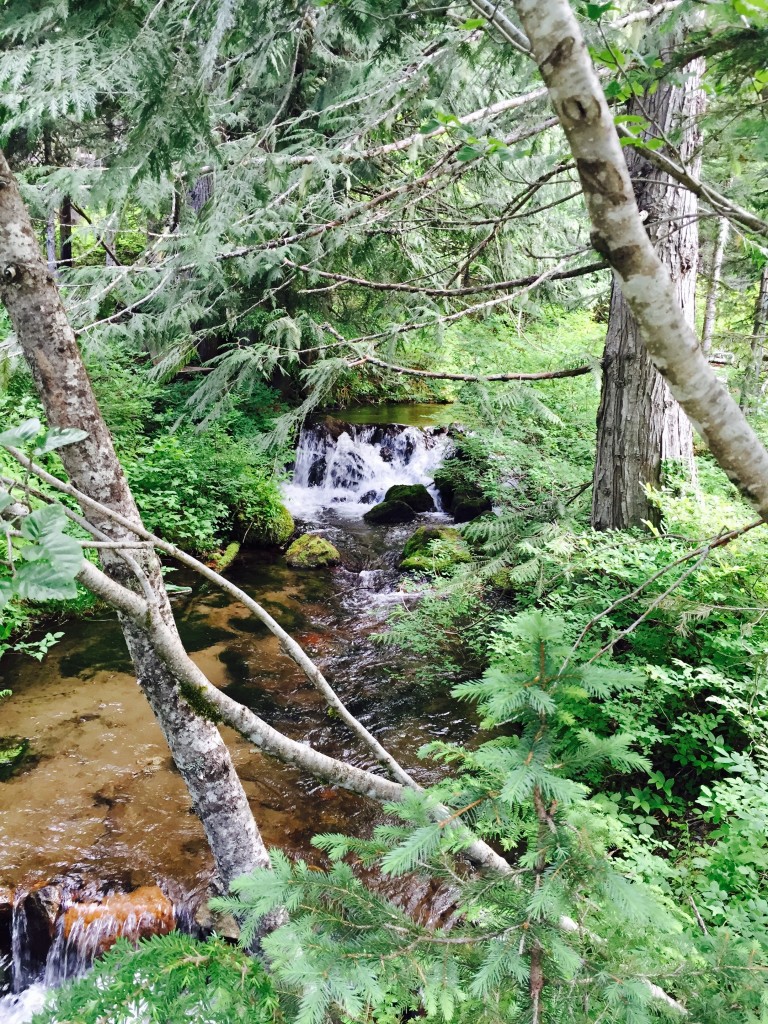 BELIEVE IN YOUR POTENTIAL, EVEN ESPECIALLY IF YOU HAVEN'T SEEN THE RESULTS YET?
Quotable
WHATEVER YOU CHOOSE TO DO — DO IT WELL. #applyONPURPSE