Links Worth Sharing: Who Should I Ask to Write my Recommendation?
One of the questions that I am currently fielding from my juniors is who they should ask to write their recommendations. And, yes, the time to line up your recommenders is the end of your junior year. This recent opinion piece by admissions officer from Dartmouth is a beautiful reminder that the most powerful recommendations come from those that know your best self well.
Check This Box if You're a Good Person
by: Rebecca Sabky
Published NY Times, April 4th, 2017, Opinion Pages
Take me to the link!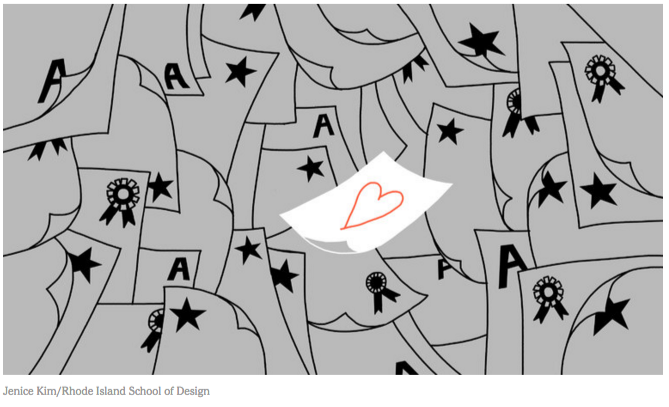 Image Source: NY Times, Jenice Kim/Rhode Island School of Design