Links Worth Sharing: 4 Tips for Negotiating a Better Financial Aid Package
Sticker Shock! I hear it every day. My husband and I are living it with two kids in college, every day. And if you have a senior and are comparing offers it may be worth your while to ask the question. There are absolutely no guarantees, however, if you don't ask the question the answer is a resounding, "NO!"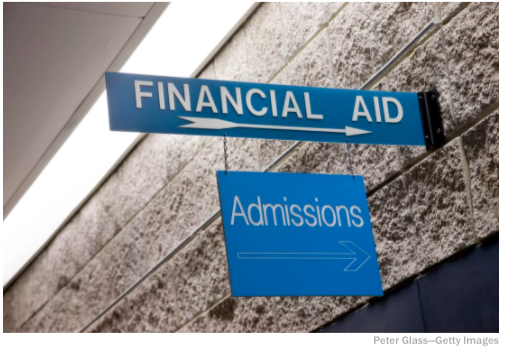 Don't Storm the Financial Aid Office (These are some of the hardest working folks on campus, so be nice. They get it.)
For More Need-Based Aid, Be Specific — and Have Back Up (Be ready with facts and figures and save your emotional panic for a night out with friends.)
For Larger Merit Awards, Use Your Leverage (Be honest about other offers from comparable institutions.)
Don't Ask for the Moon (It doesn't work.)
Read the article.