Links Worth Sharing: You Just Took the PSAT, Now What?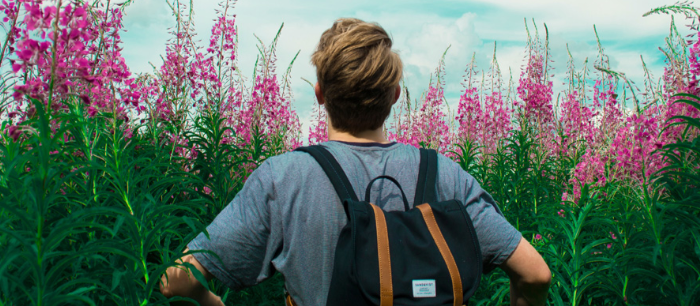 Source: Compass Education Group
This recent post by Bruce Reed of Compass Education Group, sheds light on the role of the PSAT. I'll admit, I had no clue of this test prep firm, prior to filing my LLC with the state of New Jersey. However, I do like their name (as well as ours).
"A few million high school juniors and sophomores took the PSAT last week. It gave them an early glimpse at the SAT along with some low-stakes first-hand experience with college admission testing in general. While PSAT scores will not factor into eventual admission decisions, taking the PSAT is considered a significant step along the path to college.
The test (and the preceding administrative tedium) undoubtedly felt long, especially to first-time test-takers. At least some parts of it probably felt uncomfortable. While grappling with test content, students were also deciphering instructions, navigating the test's unfamiliar format and structure, meticulously transcribing answers into small ovals, managing the clock and the calculator, and trying to tune out distractions. Naturally, the test felt unnatural.
Indeed, the primary purpose of taking the PSAT was to work out inevitable test-taking aches and pains. Even though standardized tests may not be pleasant, they are – for better or worse – predictable. Early exposure and subsequent practice breeds familiarity. Gradually, as experience grows, test-takers will develop not only a better grasp of the test's content but also valuable test-taking skills like pacing, endurance, time-management, and decision-making.
But what exactly was the benefit of devoting half a school day (or Saturday morning) to a test that "doesn't count?" And what are the smartest next steps students can take to leverage last week's effort?"
Read the rest of the post, here.