How Hard Can it be to Write One Good Essay?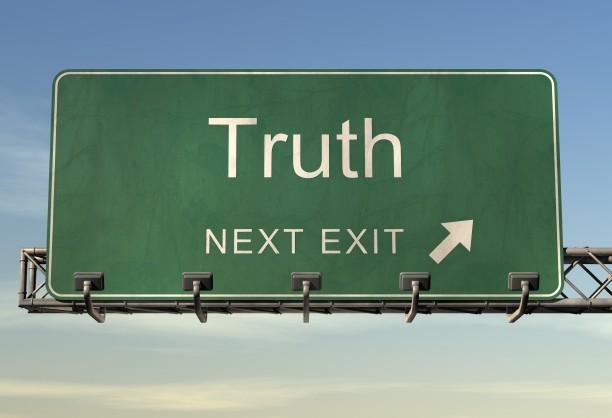 This depends on each student's willingness to be honest with him- or herself, with me, and with the admissions committees. It is worth mentioning, too, that in reality it's not just one good essay—it's many good essays. The common application has a choice of essay prompts as well as a short response. Once a student completes the common application, he or she moves on to the supplements. The more selective the school, the more rigorous and lengthy the supplements.
How many schools does the typical student apply to? In 2012, the average student applied to 12 schools. On average, each school requires 2 supplements, bringing the average number of written submissions to 26. (For those students who apply to as many as 18 schools, they will write nearly 40 personal narratives!)
Keep in mind that writing is only part of the equation: an average piece requires 5–10 rounds of revisions to really nail it, and all this is followed up by the all-important proofreading step!